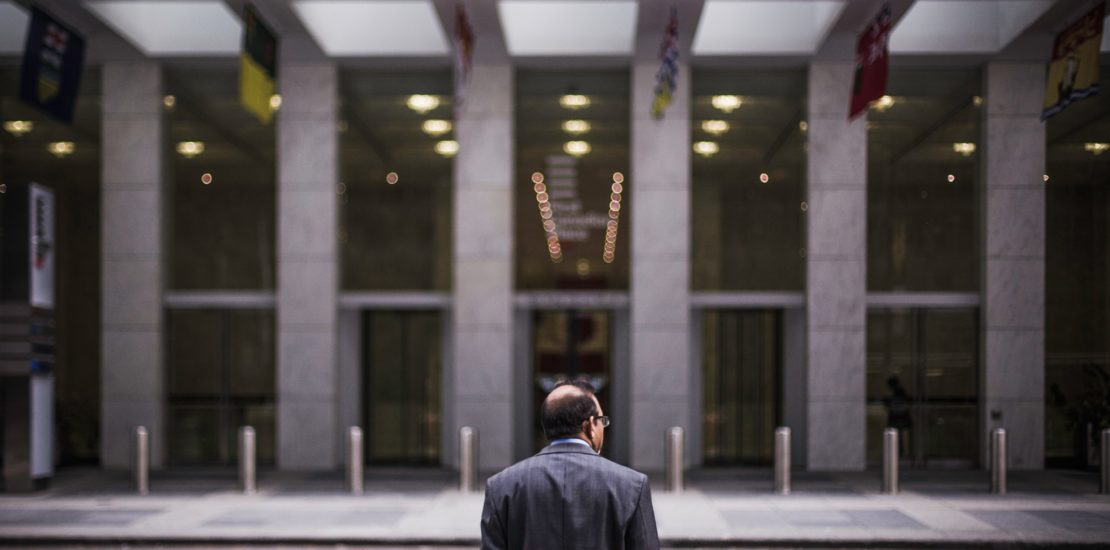 Contact us at the Glen Allen office or submit a legal inquiry online.
Are you considering a Chapter 13 Bankruptcy? In general, a Chapter 13 bankruptcy is a repayment plan. In Chapter 13, you will pay back at least a portion of your debt of over a period of 36 to 60 months.
Benefits of Chapter 13 Bankruptcy
Request a consultation with Attorney White today.