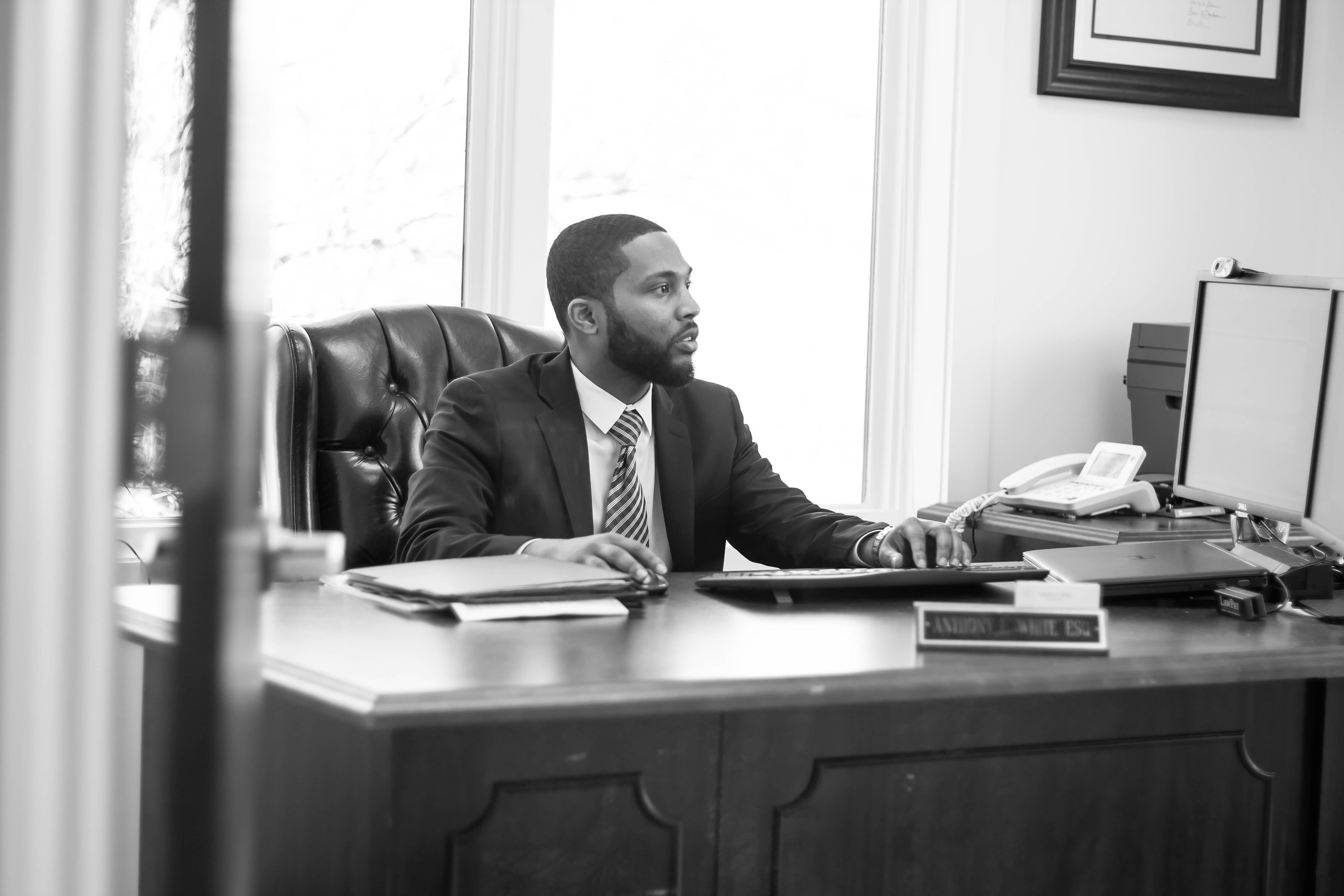 Legal Representation tailored to your needs
At Anthony L White, PLLC, we are committed to supporting clients through the sometimes complicated judicial process with an emphasis in the areas of Bankruptcy, Business Law, and Criminal Defense.
Meet Your Next Attorney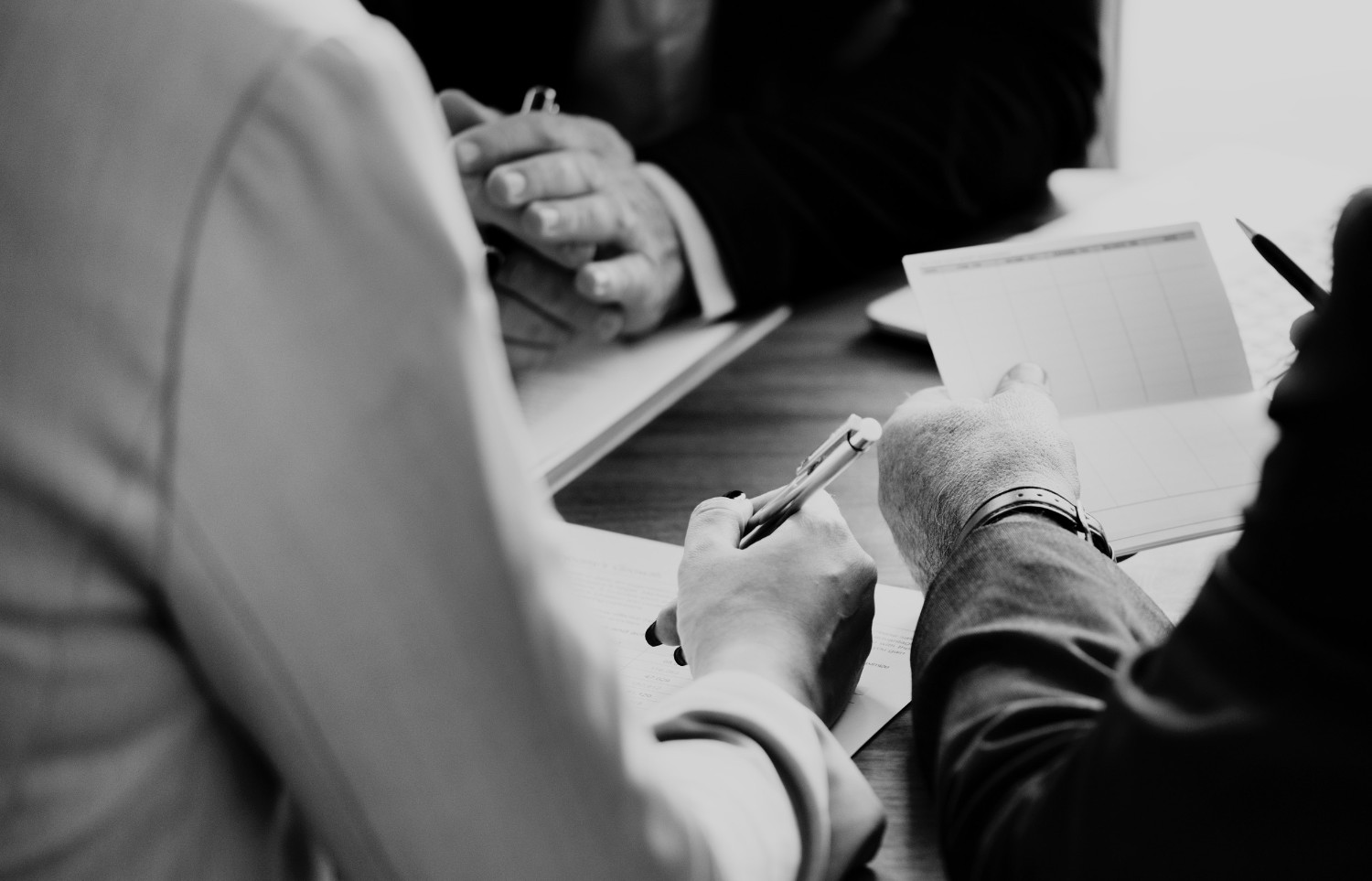 Call Today for a Free Initial Bankruptcy Consultation
Oftentimes, many people needlessly delay seeking guidance for their financial difficulties. We provide a free consultation and hope you jump at the opportunity to take control of your finances today.
Learn about Chapter 7 Bankruptcy
Professional legal representation tailored to your needs.
We have the experience you can trust in Richmond, VA.
People like to say nice things
We've work with many good people who love us for the support we provide in their time of need. Look what they have to say about us
I hired Anthony as my lawyer for an auto accident I was in. He helped me through the entire process and kept me in the know. He was honest with me and upfront about the entire process. I appreciate everything he did for me and I was happy about the outcome of my settlement I received.
Posted by Alvin
May 10, 2017
I had huge debts and thought my case was complicated. Anthony White assured me it was not, and from filing to discharge he had me thoroughly prepared.My case, in fact, could not have gone better.
Posted by Barbara
December 23, 2015
Absolutely the best choice! Very intelligent, organized, professional, well spoken and a master in his field. Got our case dismissed from his efficiency! Very highly recommended!