A Virginia Bankruptcy Law Firm
Chapter 7 & Chapter 13 BANKRUPTCY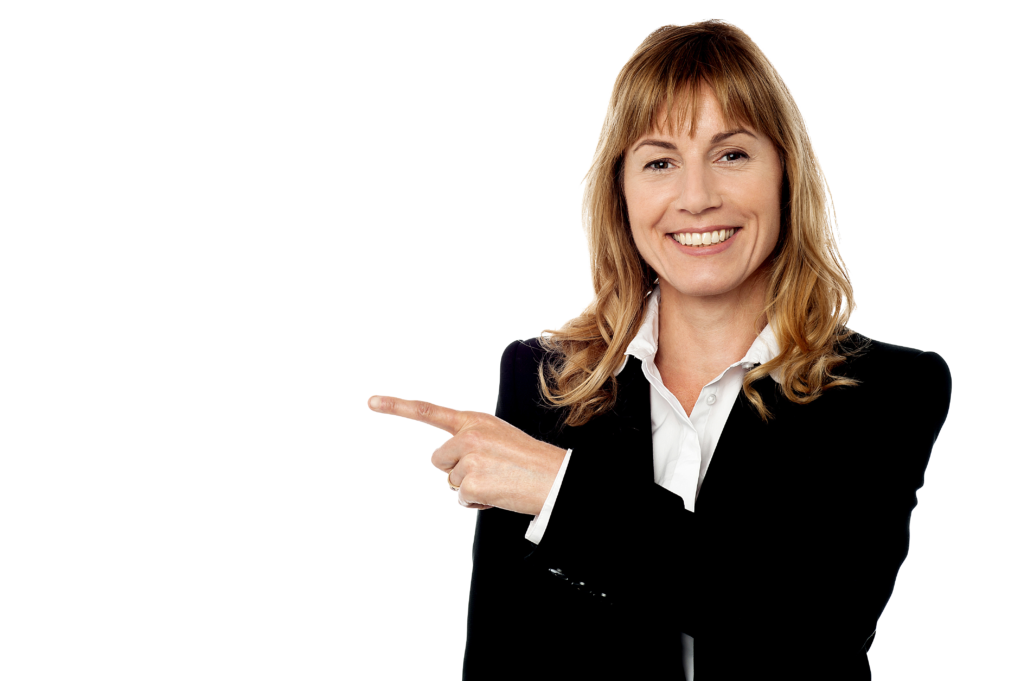 Is Bankruptcy Right For You?
Our Office Process: Your Roadmap to a
Fresh Start
Free Initial Consultation
Collection of
Information/Documents
Credit Counseling Course
Review and signing of Petition
Petition File with Bankruptcy Court

DURING YOUR ACTIVE BANKRUPTCY
Attend Creditors' Meeting

Financial Education Course

Make your plan payments
Discharge(debts legally wiped out)
Disclaimer: We are debt relief agency. We help people file for bankruptcy relief under the Bankruptcy
Code.