A Virginia Bankruptcy Law Firm
Chapter 7 & Chapter 13 BANKRUPTCY
Getting back on the path to  Financial Success with a Fresh Start!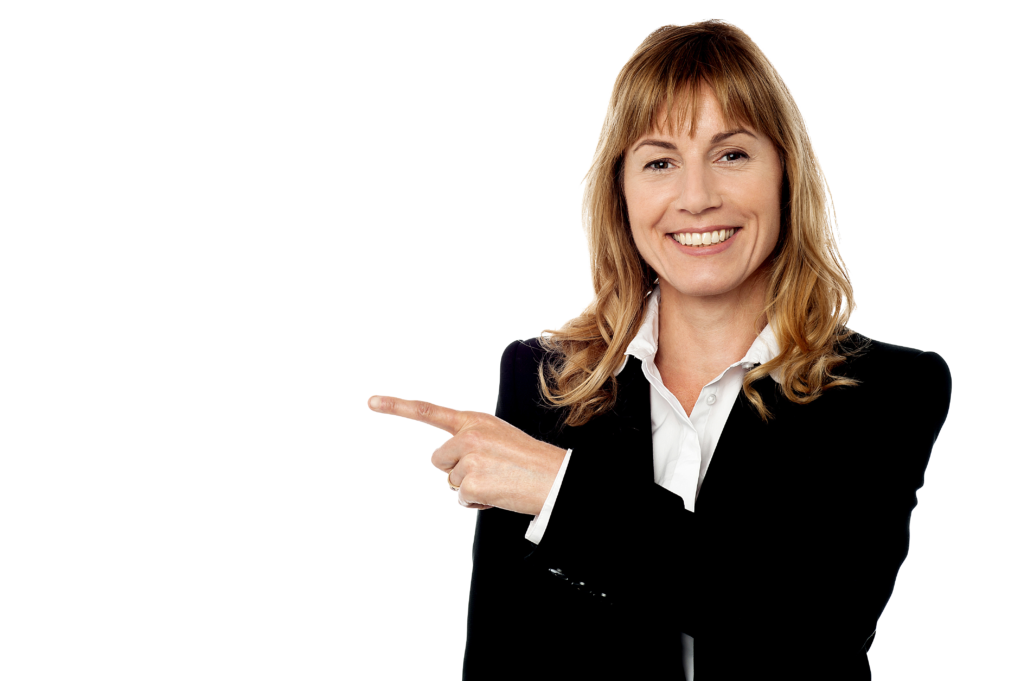 Is Bankruptcy Right For You?
Our Office Process: Your Roadmap to a
Fresh Start
Free Initial Consultation
Collection of
Information/Documents
Credit Counseling Course
Review and signing of Petition
Petition File with Bankruptcy Court

DURING YOUR ACTIVE BANKRUPTCY
Attend Creditors' Meeting
Financial Education Course
Discharge(debts legally wiped out)
Disclaimer: We are debt relief agency. We help people file for bankruptcy relief under the Bankruptcy
Code.
*We will open your file with our office and start processing your case when you pay the down payment
of $200.00. However, your case will not be filed with the Bankruptcy Court until all fees and costs are
paid.